"Learn a 10-step process to Unlock Your Full Potential!"
.
Video #01 - 3 Ways Negative Thinking Stops You From Achieving Your Full Potential
.
The following content is only visible to registered users!
.
 There is an eBook, to accompany these Videos!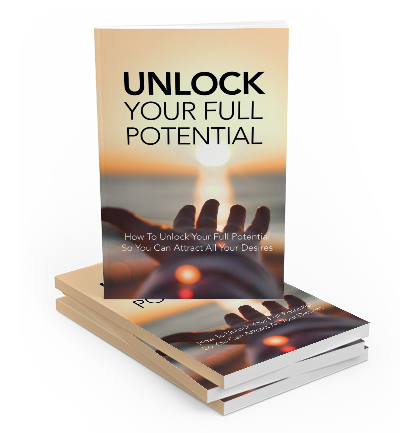 Click here to access the eBook!
.
Click here to discuss this resource in the community!
.
Click here to chat with like-minded folks!
,
Only registered users can access this content. Please create a free user account.
… and there's more!
In addition to the above content, members also get access to other downloads, courses, business tools & resources. These repositories grow continuously, paying dividends for a relatively small monthly investment.

The benefits of membership, increase over time.